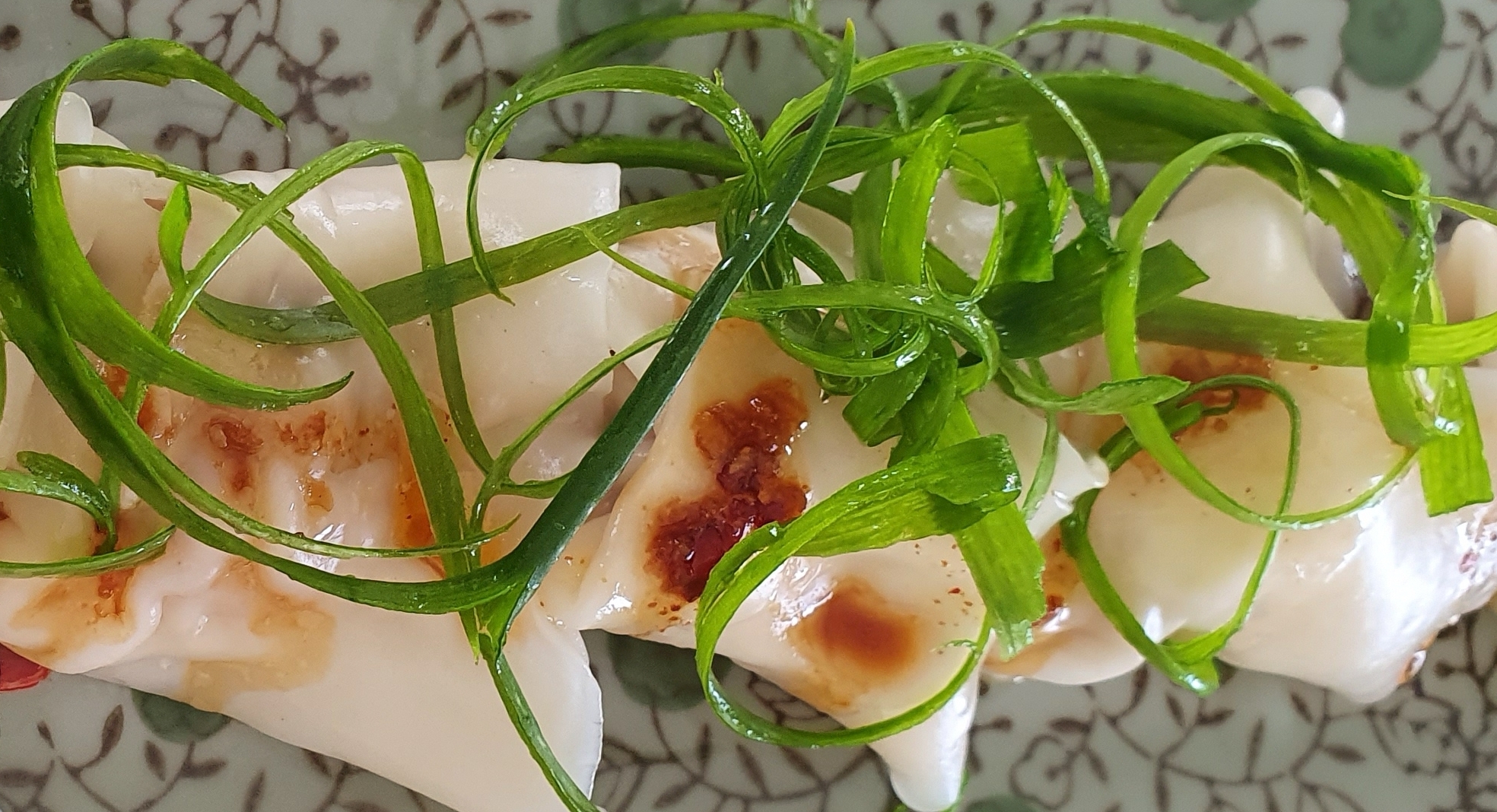 Wonton with black vinegar
Yum Cha at Your Place
Hi, I'm Vicki. I started Yum Cha at Your Place in 2000. Our Yum Cha is freshly cooked just prior to service, ensuring our food is of the highest quality.
Find out more about my delicious Yum Cha options........
About Yum Cha at Your Place
Founded in 2000
I pioneered dim sum as a catering concept in Australia. Our menu is constantly evolving as we introduce the latest trends in dim sum while staying true to the age long cuisine.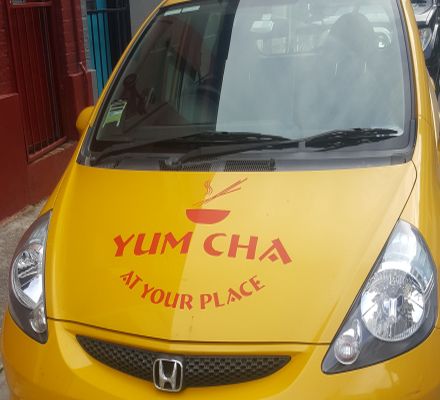 We come to you!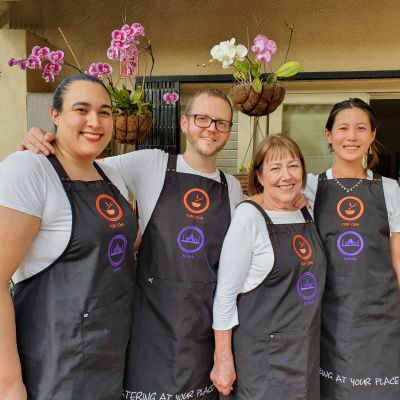 The Yum Cha at Your Place Team
---
Some of our Yum Cha options
Xiao Long Bao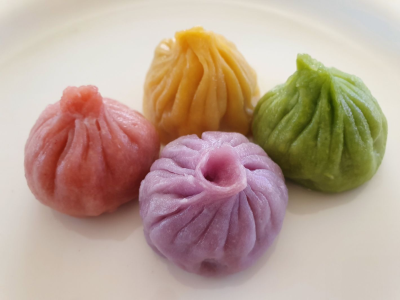 Multi-coloured Xiao Long Bao dumplings
Fried Wonton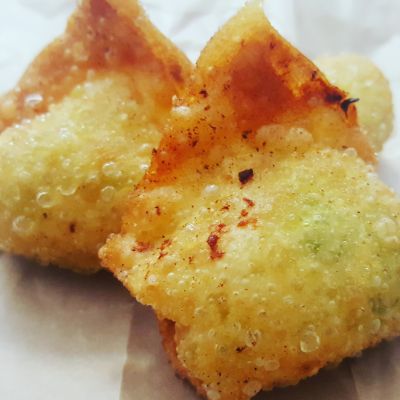 Fried Wonton
Salt and Pepper Calamari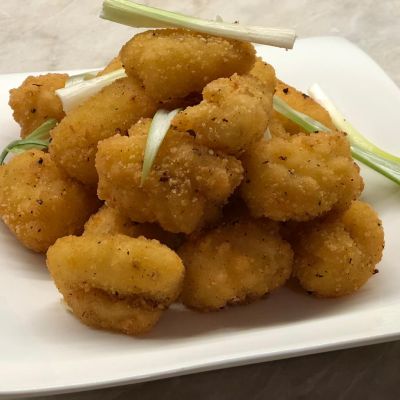 Salt and Pepper Calamari
Chicken Skewers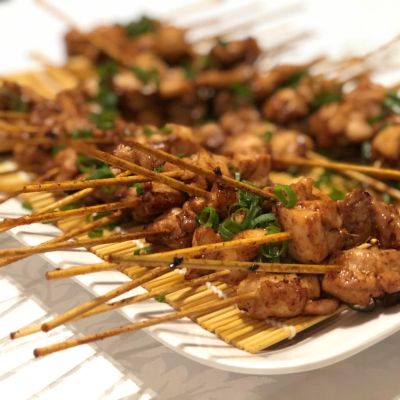 Chicken Skewers
Szechaun Mini Beef Pies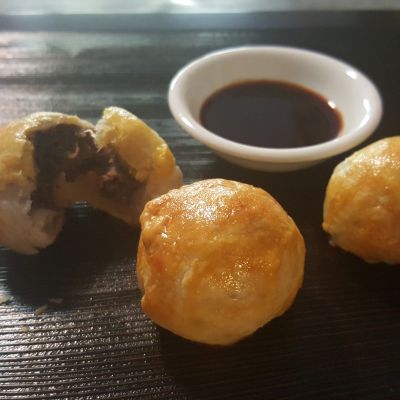 Szechaun Mini Beef Pies
Betel Leaf with Prawn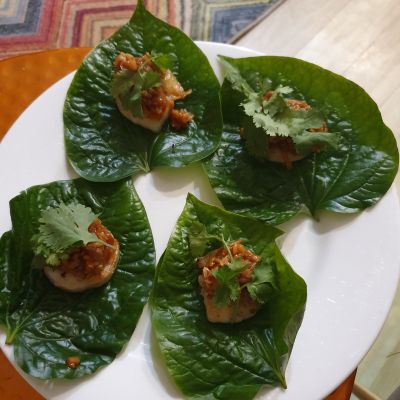 Betel Leaf with Prawn
Three types of Steamed Dumplings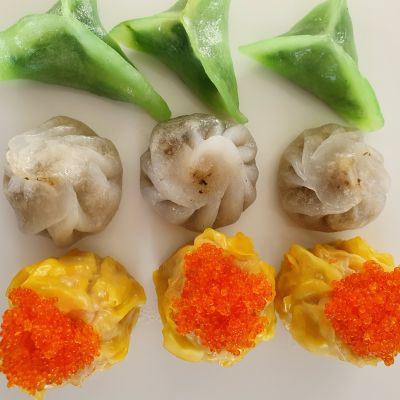 Steamed Dumplings
Crystal Mushroom Dumplings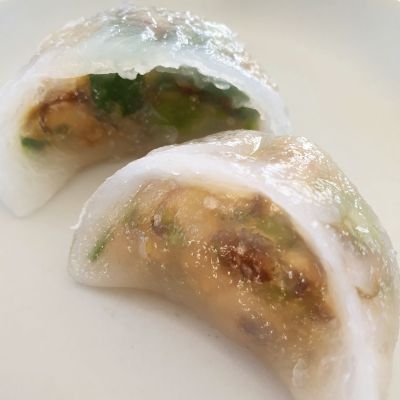 Crystal Mushroom Dumplings
Wagyu Beef Dumplings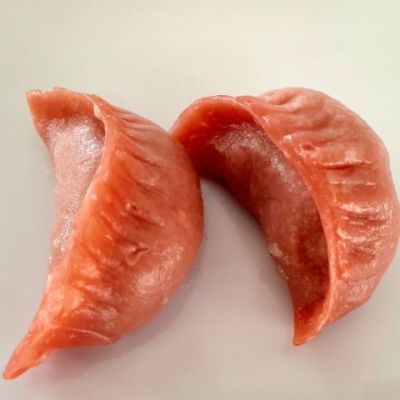 Wagyu Beef Dumplings